Hip Replacement Toolkit
Patients and carers are encouraged to view and read the following information.
Our videos outline how to prepare for surgery before coming to hospital, what to expect during a hospital stay after surgery, as well as post-operative information to assist in returning home or attending rehabilitation.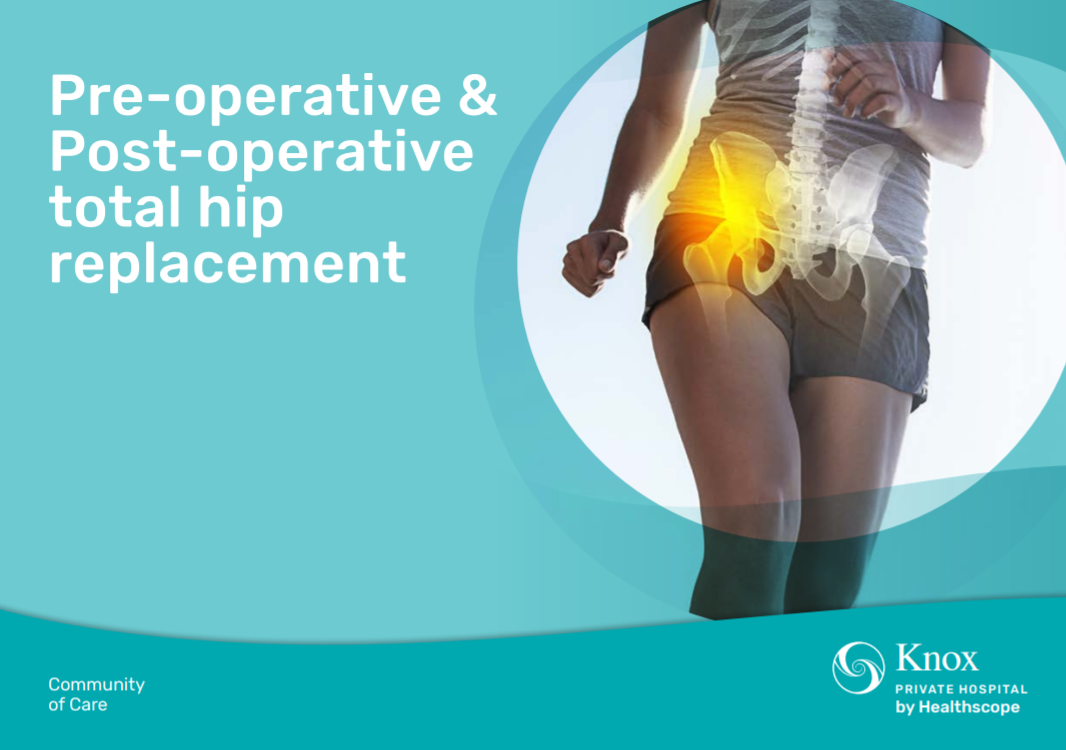 If you have further questions, prior to your stay in hospital, please email knox.physiotherapy@healthscope.com.au or call 9210 7000.